Creative Design & Media Production
"Designing what you deserve owning"
Graphic Design
Graphic design is a form of visual communication where visual elements such as typography, colors, shapes, and imagery are used to create creative visual content. The main job of graphic design is to employ aesthetic concepts in communicating messages, solving problems, and helping audiences understand complex ideas and consider new perspectives.
How can we help?
As a best graphic design company in Qatar, Beyond just aesthetics, we bring together planning, research, brainstorming, and tons of sketches and drafts; to ensure delivering the visual masterpiece of your visions that can tell your story and create an outstanding presentation of your brand.
Main types of graphic design services we offer:
Branding Services
Creating and putting together the company's identity and looks, including:

– Logo graphic design
– Visual identity design
Marketing collaterals & advertising graphic design
Promoting the company's offerings in both print and digital forms. Such as:
– Print and digital brochures – Signages
– Postcards – Email marketing templates
– Flyers – PowerPoint presentations
– Posters, banners, and billboards – Ads
– Infographics
User interface graphic design
Building interactive and visually appealing interfaces for websites and applications, enhancing their style and aesthetics.

– Web page & application design
– Theme design (WordPress, Shopify, etc.)
– Game interfaces
Publication graphic design
Designing eye-catching covers and page layouts for publications like:
– Books and magazines
– Newsletters
– Reports
– Magazines & catalogs
Packaging graphic design

Developing the exterior design of a product.
Developing the exterior design of a product.
creating consistent and communicative branding for spaces and buildings in order to enhance the audiences' perception and experience. For example:
– Signage design. – Public transportations
– Wall murals – store interior design
– Museum exhibitions – Events and conferences
– Office branding
Video Production
What's video production?
Video production is simply the process of creating a video. It's a strong tool companies can strategically use to tell their stories to audiences, raising their awareness, and persuading them to engage and act in a certain way, typically in the producing company's favor.
Types of videos we produce:
How can we help?
With strategy and art, We create what can effortlessly entertain and motivate your potential audience towards tangible profitable actions, transforming your story into a visible reality.
Photomontage
What is photomontage?
The photomontage is the process of using artistic imagination and photo-manipulation software into creating stunning visual pieces that can touch the viewers' hearts. This simple, yet critical, process includes rearranging, combining, and overlapping items, backgrounds, images, music, and even video clips in order to create realistic and impactful presentations, from sentimental family memories to corporate promotional works.
Photomontages require a great deal of talent, skills, natural attention to detail, and advanced tools; to ensure every tiny detail is sitting harmoniously with the rest, and flawlessly conveying the right feel and message to the viewers.
How can we help?
As a best creative agency in Qatar, our creative team doesn't only mix or edit images, we put together fresh ideas and realistic visions into our compositions, such as image vignetting, retouching, replacements, overlapping, manipulation, blending, and more. We use a wide range of creative styles and a sharp eye for detail to create custom and authentic presentations that are as powerful as the story they're telling.
Our Work
Here's what we've been up to recently.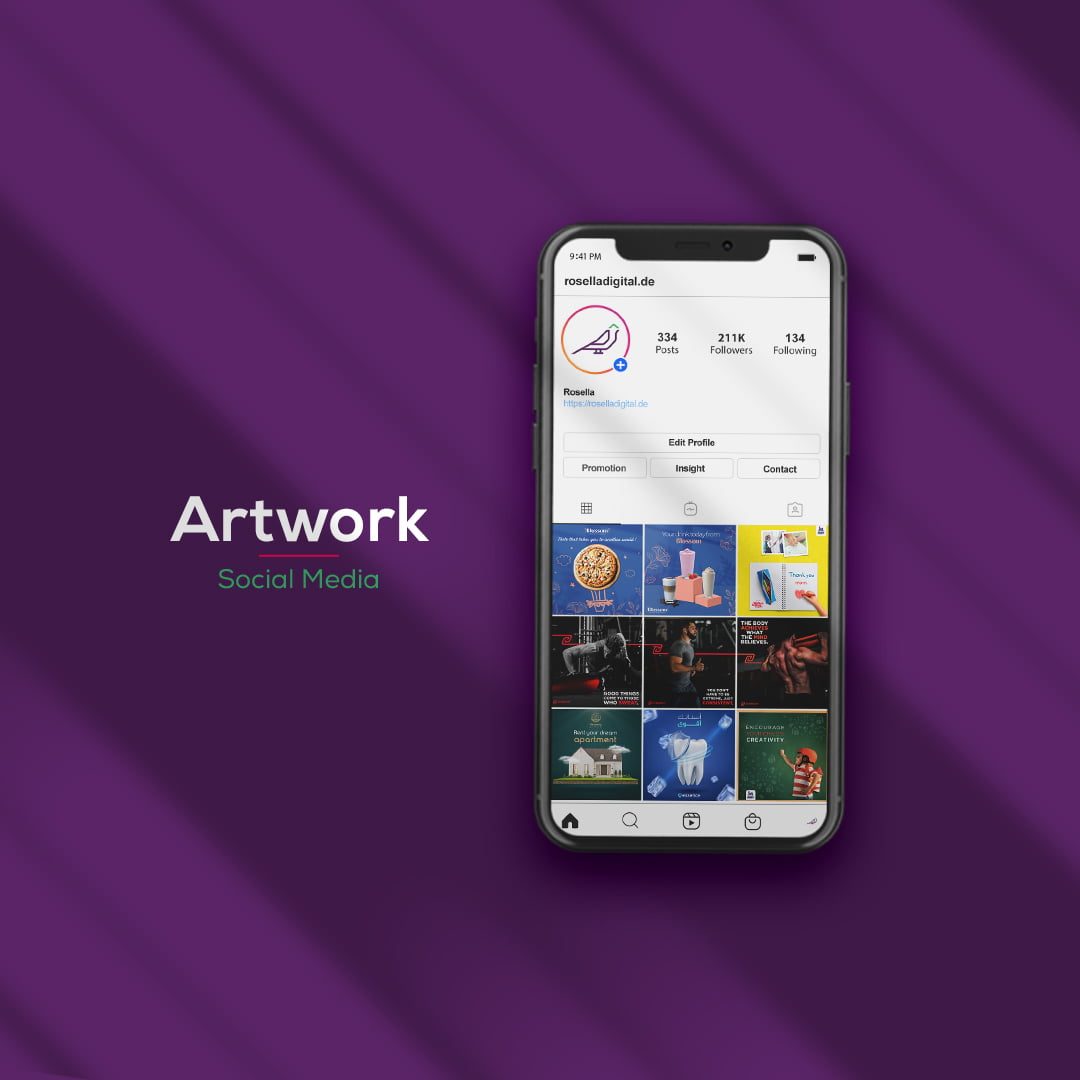 Artwork About the project: Social Media Designs Share Category: Creative Design Platform: Desktop