Taking you beyond.
We help brands be the difference they were meant to be.
Explore Services
Rosella provide services such as Branding, Social Media Management, Digital Marketing, Creative Design & Media Production and Web Solutions experts in the world.
Who we are?
Inspiring at every touchpoint..
Rosella is a Germany-based full-service digital marketing agency. Ignited by a far-sighted vision and unrivalled creativities, we offer all-around digital solutions at highly competitive prices, combining strategy with innovation, flair, and lots of bravery; to help visionary brands generate results as big as their imaginations, and sell their products like hot cakes!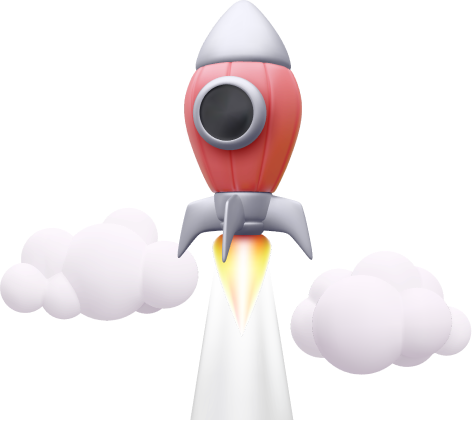 Our Clients
Our clients are partners of our success and they are thrilled, too.
Our Work
Here's what we've been up to recently.
Estiqdam By Raha About the project: We were honored to work with Raha Share Category: Web Design Platform: Desktop
Testimonials
What Our Client's said about Rosella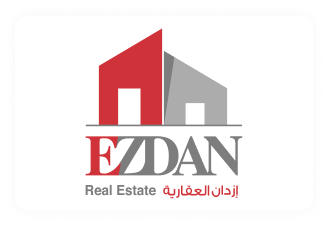 Ezdan Holding
To whom it may concern, I do hereby certify that Rosella, the German-based digital marketer has been outsourced and has been working with us since 2018. Rosella team has started working with us as an outsourced vendor with sincere efforts and its staff members have demonstrated excellent performance, resilient efforts, flawless delivery with sharp deadlines.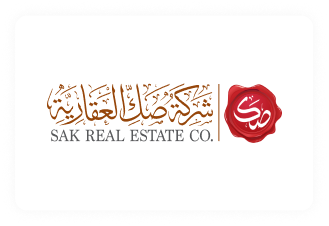 SAK Holding
They are adept in digital marketing and social media management. Their skills are outstanding, and they have helped our organization trigger further growth and generate a high ROI. They have been highly appraised by our management.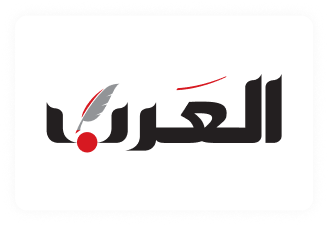 Hassan Khodary
Rosella had done an unsurpassed accomplishment in our collaboration with them, which made us feel they are an extension to our organization, not just another random marketing agency; especially due to their keen to fully understand the nature and requirements of our industry, then providing what precisely fulfils our ever-growing needs accordingly.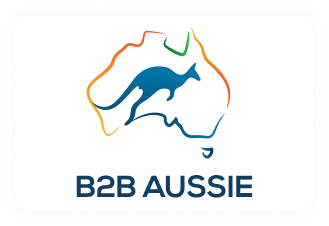 Mohamed Kordy
Rosella does an amazing job in digital marketing. I have directly cooperated with them in multiple projects for B2B Aussie, after I have seen their work with other companies in different fields. The excellence of Rosella isn't only based on their precise understanding of their client's and the industry's needs, but also their matchless professional work ethics and transparency.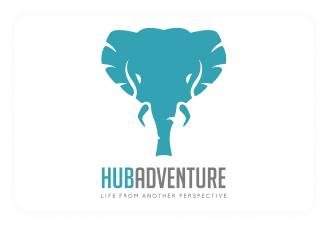 Sameh belal
Throughout the past year, we, Hub Adventure CO., have collaborated with Rosella to help us with our digital marketing & social media management. They were, and still are, our trusted marketing consultants, and did an amazing job developing and honing our strategic plans and advertisements; and provided us with amazing outcomes.
Mohammad Shokrany
Rosella was the company in charge of all Australian Global Corporation or AGC work on Social media from content creation, Ads, pages management and community management to launching and managing all our marketing campaigns. Working with them was really exceptional by all means.